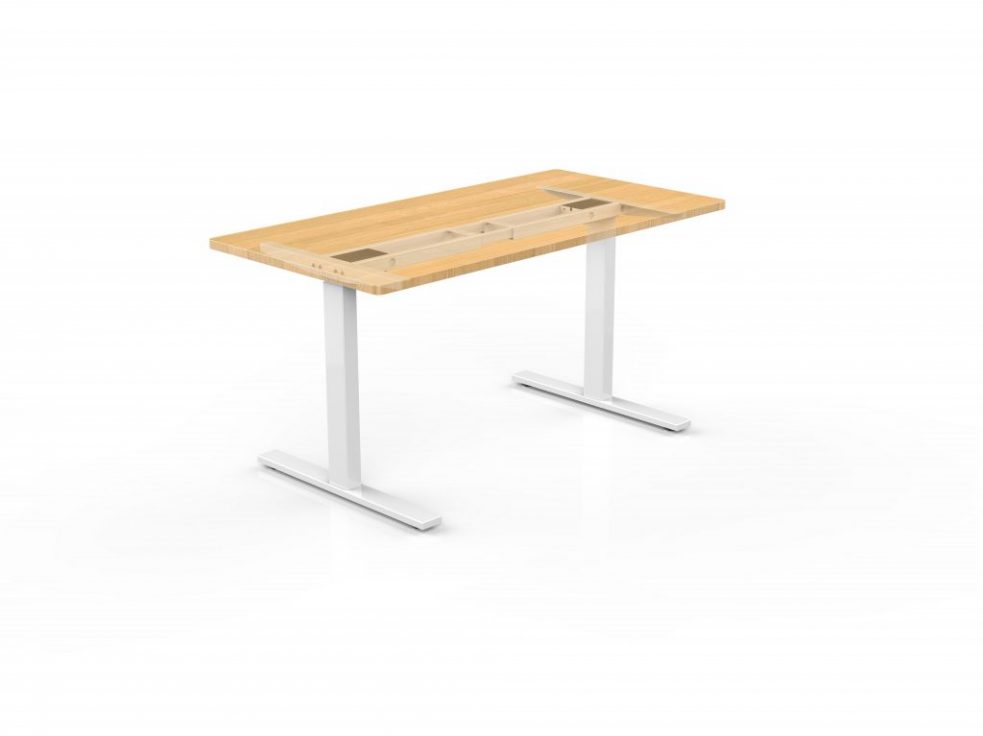 About Ningbo B&H Ergonomic Technology
Do you know that sitting too long is bad for your health? In fact, it's been linked to a range of health problems, including obesity, heart disease, and even cancer.
That's why ergonomics furniture have become so popular in recent years. At B&H Ergonomics, we specialize in manufacturing and supplying height adjustable desk, and other ergonomic products. We're a reliable experience supplier and manufacturer in the industry since 2014.
If you're looking for a standing desk and other ergonomic items wholesaler or factory, B&H Ergonomics is the right choice. We offer innovative products at the most competitive prices.
Contact us today to learn more about our products and how we can help you improve your health!
What Makes B&H Become Best Electric Height Adjustable Desk Supplier